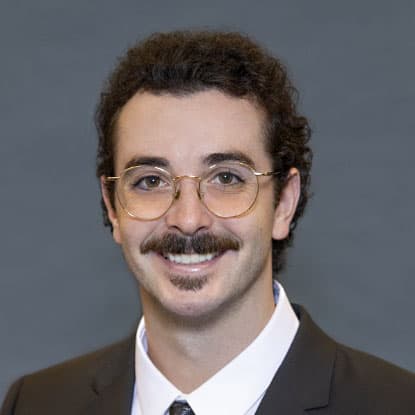 Brandon Francisco
Law Clerk
As a second-year law student, Mr. Francisco has experience working in many areas of civil litigation, such as personal injury, bankruptcy, and immigration.
Before joining Bridgford, Gleason & Artinian in July of 2022, Mr. Francisco worked at the Law Offices of Steve Philipson, Esq. as a legal assistant, where he acquired valuable skills and experience working on a wide variety of personal injury cases including claims related to negligence and strict liability dog bite cases.
Mr. Francisco has dedicated his pro bono hours during law school to the Veterans Legal Institute, where he assisted in obtaining discharge upgrades and increased medical benefits for veterans and their families. 
Prior to law school, he was also an LSAT tutor, personal fitness coach, and basketball CIF champion.