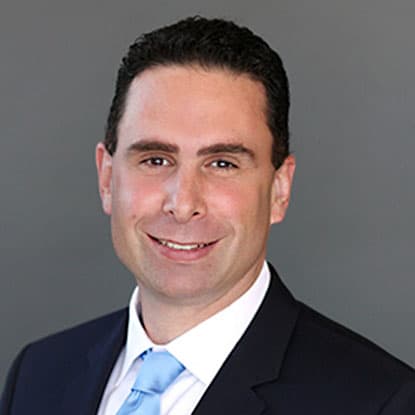 Michael H. Artinian
Partner
Mr. Artinian has extensive experience litigating cases in federal and state courts throughout California acting in the capacity of either defense or plaintiff counsel.
His complex and class-action matters often involve insurance litigation, real estate litigation, employment disputes, construction defects and personal injury/wrongful death matters.
Mr. Artinian has successfully tried and settled numerous cases, including settling several construction defect actions in excess of $10 million. Other examples include obtaining a more than $1 million arbitration award in a business partnership dispute; and a defense settlement for a waiver of costs in a contentious multi-million dollar alleged trade secret case.