Daily Journal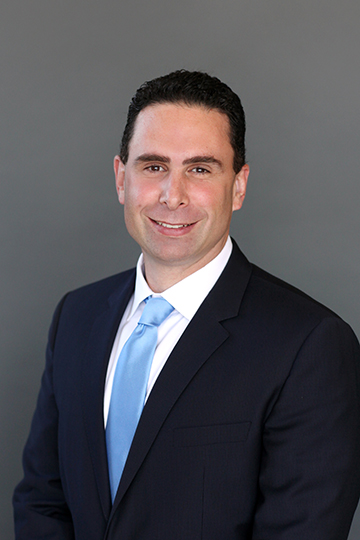 California firms are joining the effort to keep the estate of the Las Vegas mass shooter out of litigation. The meeting will include a nationwide coalition of law firms including Bridgford, Gleason & Artinian LLP (BGA) which is representing a number of victims' families.
As a part of the coordinated effort to keep the estate out of litigation, BGA has requested dismissal with the intent on refiling in Nevada without naming the estate as a defendant.
BGA Partner Michael Artinian told the Daily Journal in a January 3rd article, "One of the reasons for dismissal and intent to refile is our analysis and discussion with counsel about their intent for coordinated action."
"Initially there was some disjointedness because of the number of people who were injured and the number of firms that were involved," says Artinian. "Now that we've identified each other, there are more coordinated efforts on how to approach the case."
Artinian, who will be attending the meeting said the need for coordination goes beyond Paddock's fortune and speaks more towards the amount of victims: Paddock killed 58 and wounded more than 500 before killing himself.
"The guy has more money than most mass shooters, yes, but considering how many claims there's going to be, an estimated $5 million estate is not really that much," said Artinian. "That could be quickly depleted with fees spent in defending the estate."